[Sharpsmith machinery clapboard processing center] invite you to meet Jiaxing ceiling exhibition
---
The 8th Jiaxing Ceiling Exhibition will be held in Jiaxing International Convention and Exhibition Center from November 15 to 17, 2022. Sharpcraftsman Machinery carrying wall panel processing Center will make a strong appearance. You are sincerely invited to meet Sharpcraftsman booth number: Outdoor Brand B Pavilion B-T-033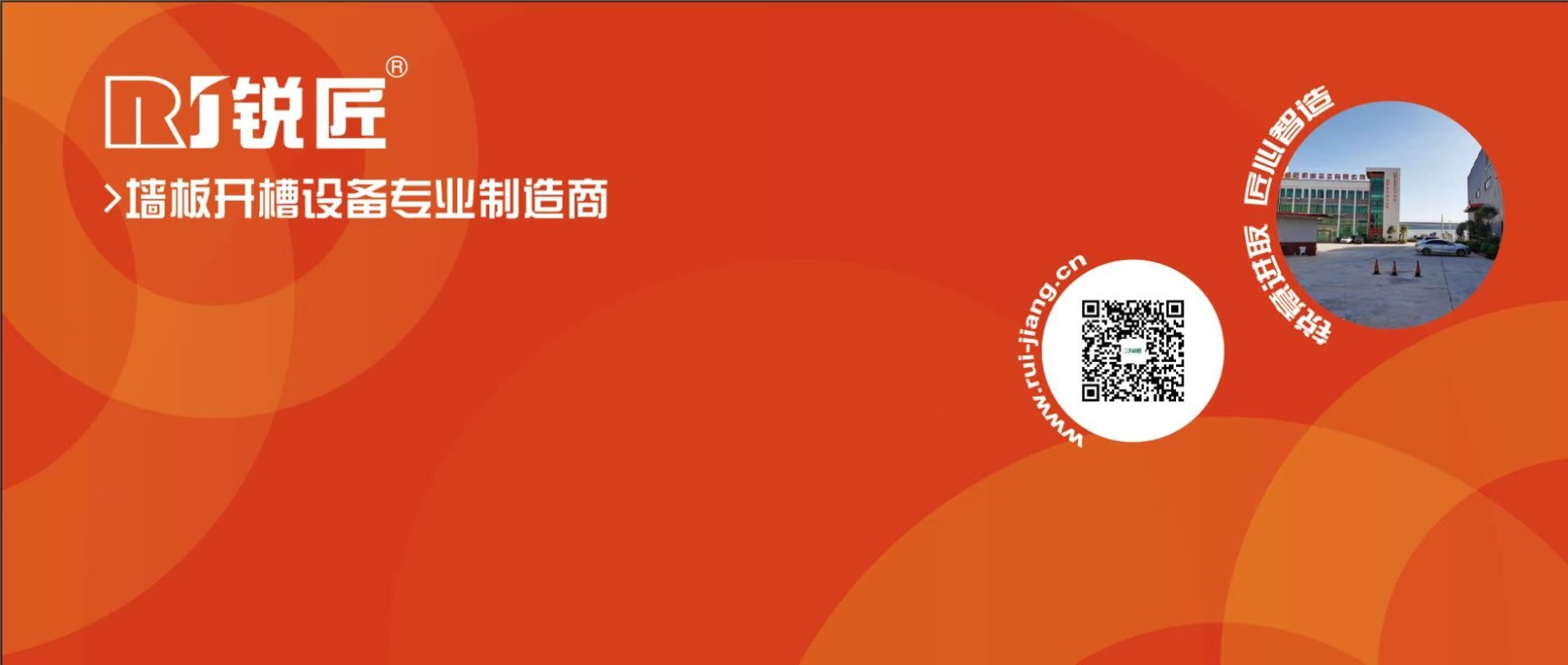 Ruijian Machinery Manufacturing Co., Ltd. is located in Lunjiao Town, Shunde District, Foshan City, Guangdong Province, South China woodworking machinery town, founded in 2005, after ten years of development has become an excellent woodworking machinery enterprise, is a national high-tech enterprise, has a number of patent technology and computer software copyright, is the China Building Materials Market Association integrated wall branch member unit. Products are widely used in the wall panel, background wall, top wall, floor, wooden doors, cabinets, decorative materials, Musical Instruments, furniture, building materials and other fields.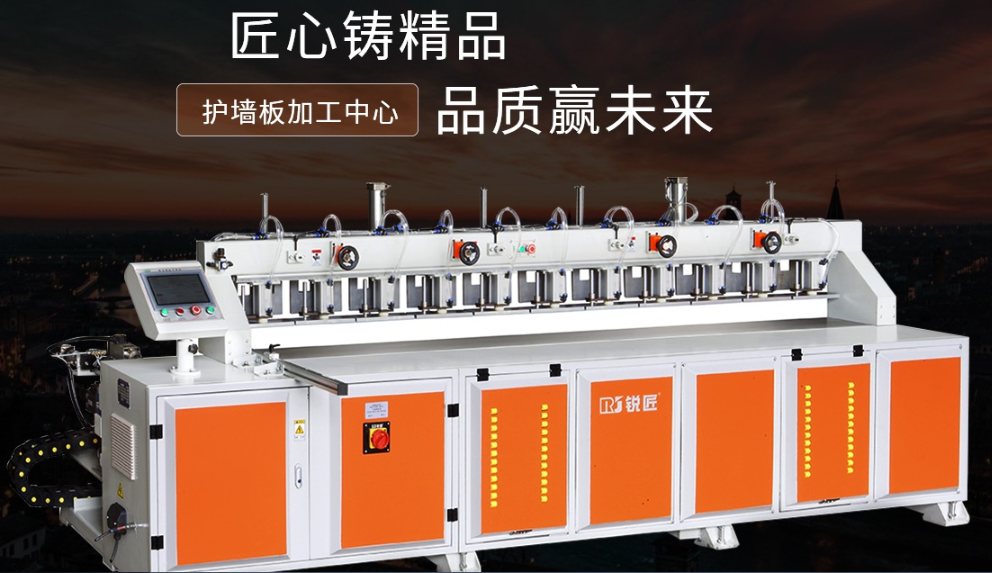 Wall panel processing center is a professional processing plate slotting equipment
Scope of application: seamless locking groove, flat seam male and female groove, aluminum trim soil line groove, U groove, V groove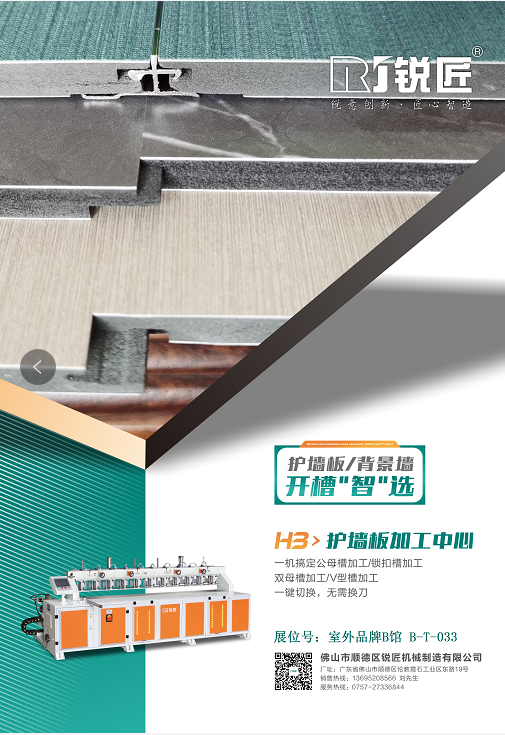 Equipment Features:
Double spindle processing, seamless locking groove once clamping completed.

CNC precision machining, simple training for personnel can be easily operated.

Many knives are installed in one time, CNC automatic tool change, no manual tool change, safe and efficient.
With more than 10 years of comprehensive strength and technical foundation, and continuous innovation, the panel processing center will make a strong appearance at the exhibition site, waiting for your visit
Venue: Jiaxing International Convention and Exhibition Center
Ruijian booth number: Outdoor brand B Pavilion B-T-033
Time: 9:00-17:00, November 15-17

National hotline:0757-27336844
Mobile phone / WeChat:13695208566
Address: No. 19, East Road, Lunjiao Xiashi Industrial Zone, Shunde District, Foshan, Guangdong
Copyright © RUIJIANG Machinery Manufacturing Co., Ltd.,
Power by:300.cn SEO
WeChat
Mobile web site
Small program