Guangzhou. Pazhou Canton Fair successfully concluded
---
The 47th China (Guangzhou) International Furniture Fair was held in Guangzhou on March 31. Pazhou Canton Fair Pavilion successfully concluded, this is a furniture, woodworking machinery industry's top event, Sharpsmith machinery in this exhibition, exhibited a number of series of equipment, furniture industry caused widespread attention, booth popularity!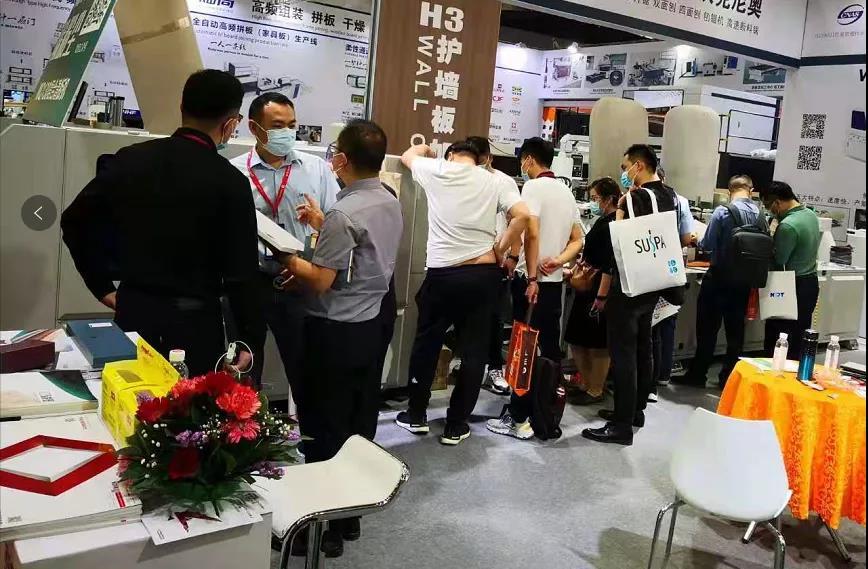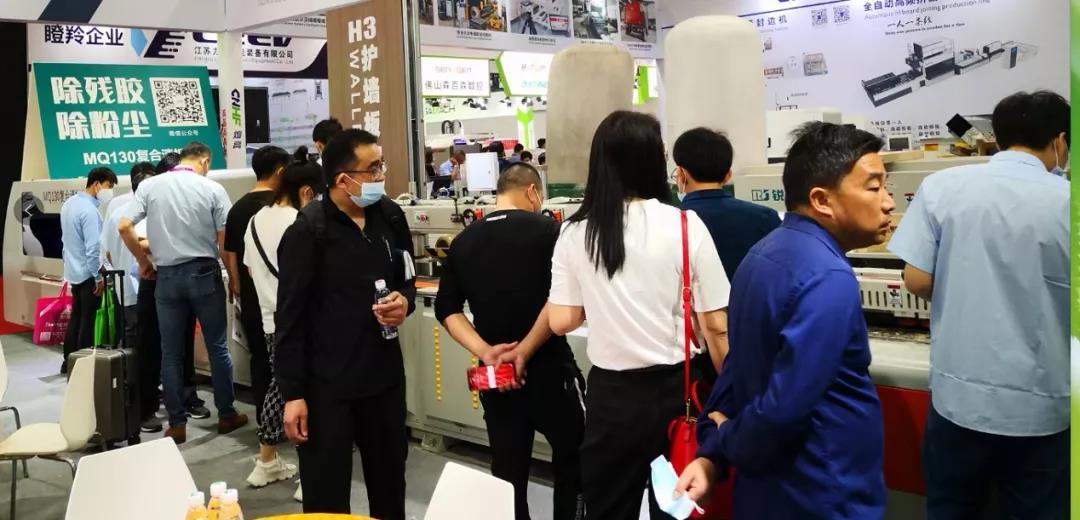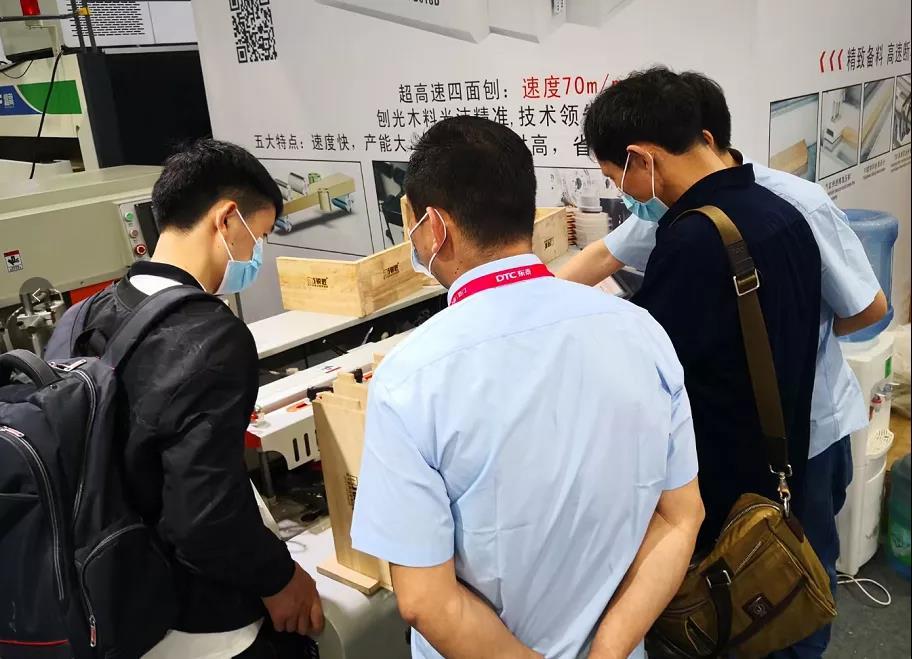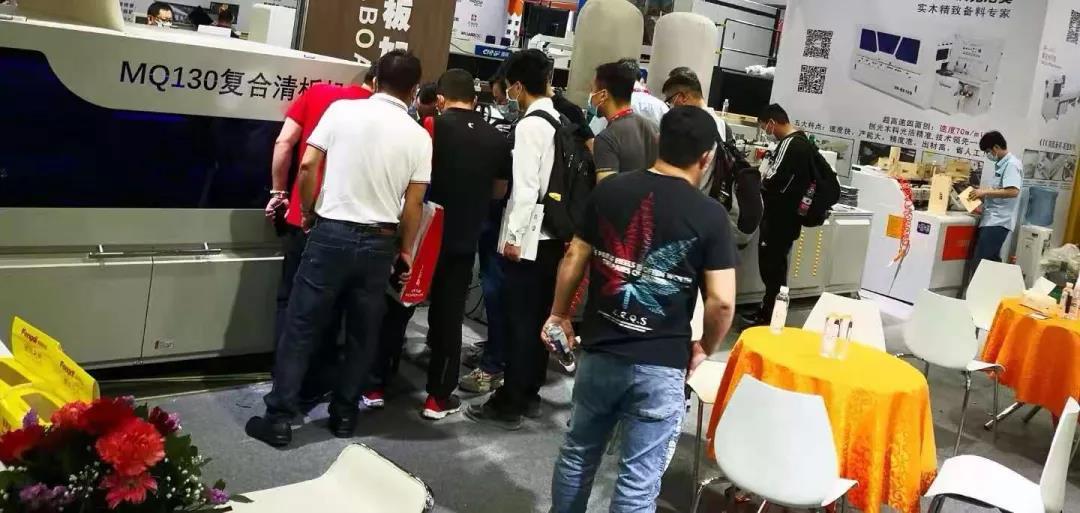 The exhibition ushered in a wave of peak flow of people, in order to help visitors to understand the product functions and equipment features, the company's marketing, production, technology and other professional elite team carefully explained to visitors, all-round answer all aspects of the problem, service customers.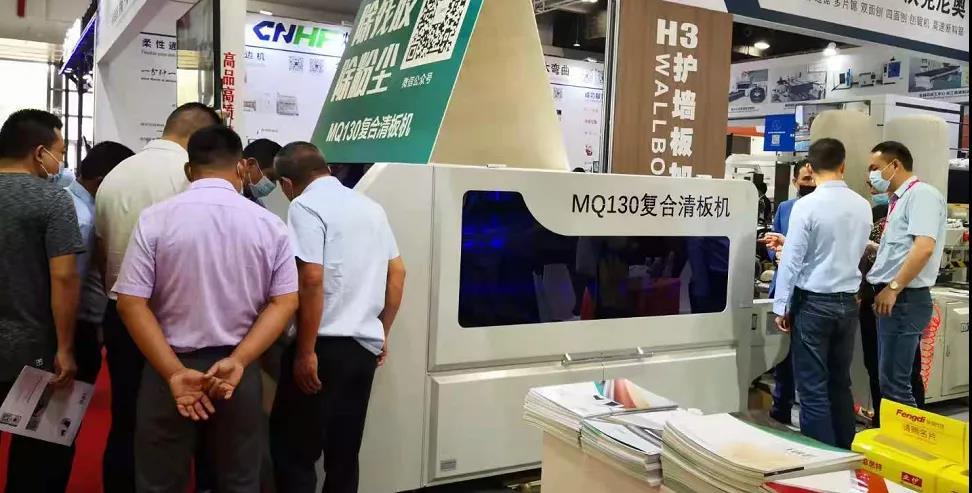 Through this exhibition platform, and the majority of merchants to discuss together, reach cooperation. The brand charm of Sharpsmith machinery, the enthusiasm of exhibitors, wonderful, spot signing.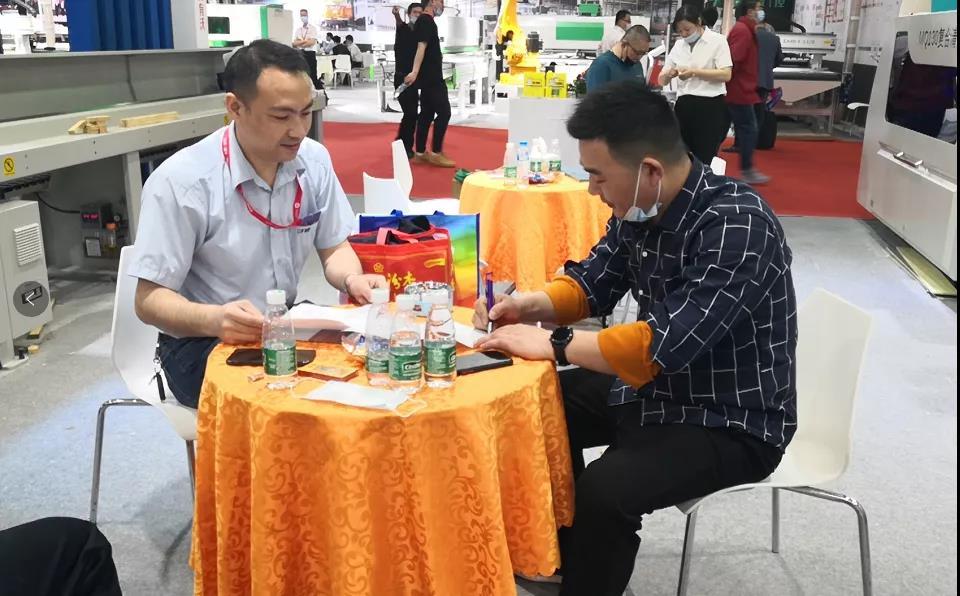 Each innovation creates more value for customers. Although the exhibition has come to an end, our original aspiration of pursuing quality will never stop. Together with friends from all sides, we will sail to meet the trend in 2021 and work together with each other.

National hotline:0757-27336844
Mobile phone / WeChat:13695208566
Address: No. 19, East Road, Lunjiao Xiashi Industrial Zone, Shunde District, Foshan, Guangdong
Copyright © RUIJIANG Machinery Manufacturing Co., Ltd.,
Power by:300.cn SEO
WeChat
Mobile web site
Small program