Bamboo charcoal/bamboo clapboard slotting machine! H3 wall panel processing center
---
Recently, home building materials industry is becoming more and more popular a new type of integrated wallboard, the product is not only environmental protection, installation is also fast and convenient, no shovel wall, no earth, blank room directly on the wall, only 2-3 carpentry master, a few days can be completed, really do "environmental protection fast installation" two words. This is bamboo charcoal fiber wall panel. Bamboo charcoal fiber wallboard is a green and environmentally friendly material extracted from the original bamboo. It is environmentally friendly and formaldehyde-free. It has natural anti-mite, anti-odor, anti-insect, anti-bacterial and anti-mildew characteristics. Loose porous structure can also effectively damp proof and sound insulation. Bamboo wood fiber is a new kind of environmental protection material, in addition to environmental performance, it also has good strength, high hardness, anti-slip, wear resistance, no cracking, no moth-eating, small water absorption, aging resistance, corrosion resistance, anti-static and ultraviolet, insulation, heat insulation, flame retardant, can resist 75℃ high temperature and -40℃ low temperature, a wide range of applications.
Blank room directly on the wall, to achieve "environmental protection fast installation"
There are four common installation methods
I-type aluminum strip splicing
The locking slot is connected with the buckle
Double female groove aluminum bar connection
Male and female slots are connected with buckles
The last three need to be slotted
The grooving is good, and the stitching is tight!
Locking type processing
The male and female groove + aluminum buckle is connected and fixed with the lock buckle, which effectively solves the expansion and contraction problems after installation of the wall panel, making the wall more stable. At the same time, the joint of the lock groove is tight and fine, and the surface of the wall panel is close to seamless and beautiful. The wall flatness requirements are higher, such as uneven need to make a bottom.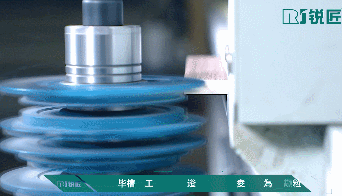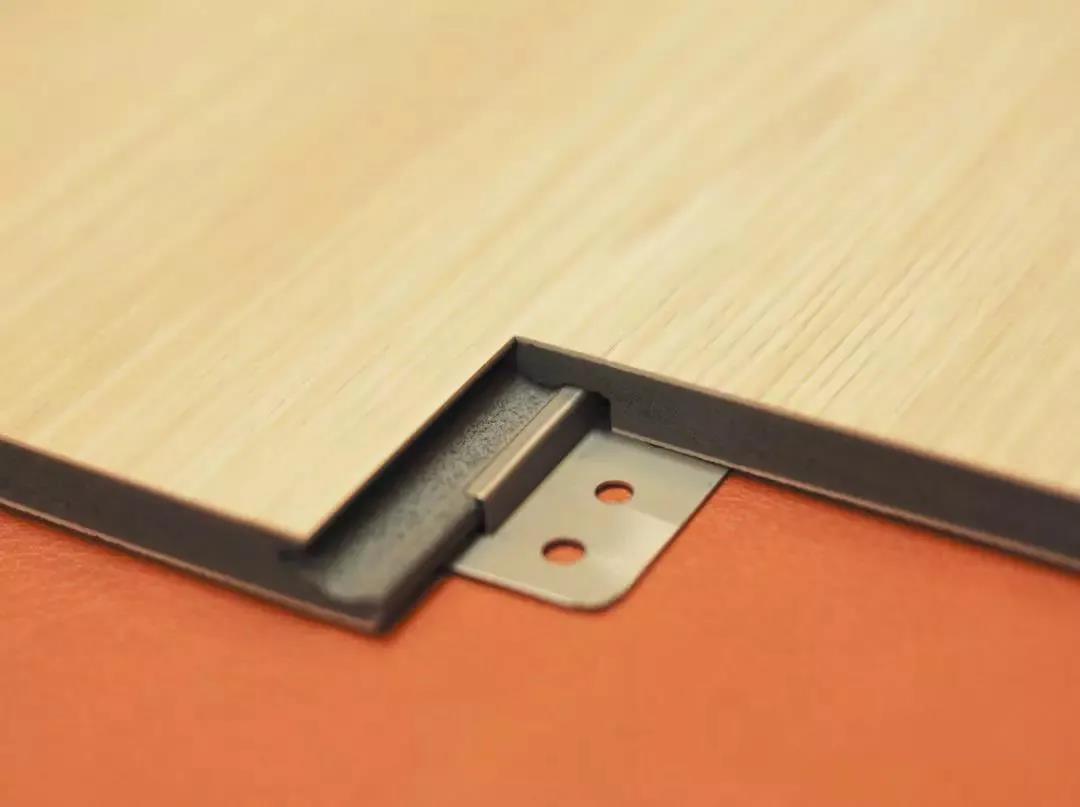 Flat seam slotting machining
Joint for male and female flat groove, buckle fixed wall, perfect flat seam connection. Blank room directly on the wall without the bottom.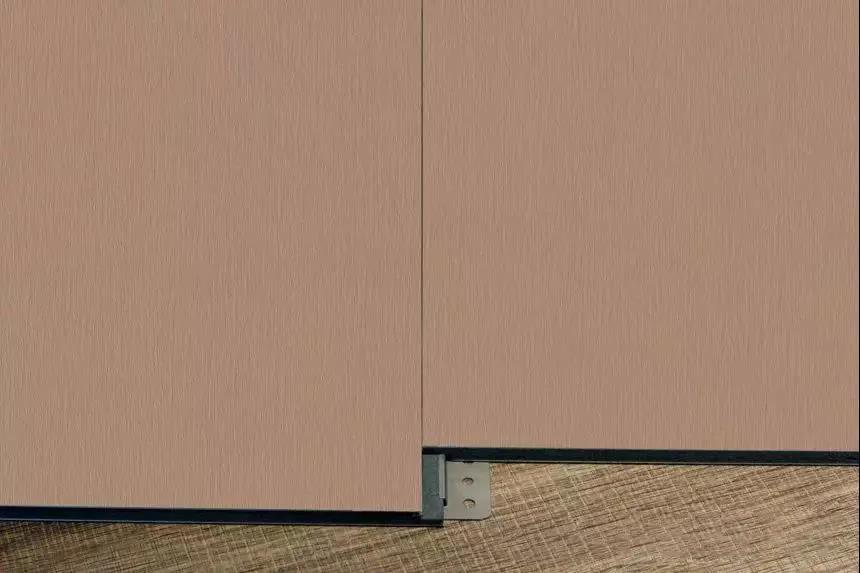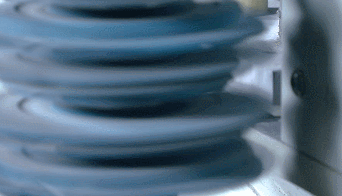 Double female groove machining
Double female groove + aluminum bar connection, soil type aluminum bar solves the connection and installation problem between plates, its protrudes aluminum line can decorate the wall, create a unique space atmosphere. Walls need not be backed.
Splicing double female groove with labor note can realize the installation effect of package pillar, package false beam, etc.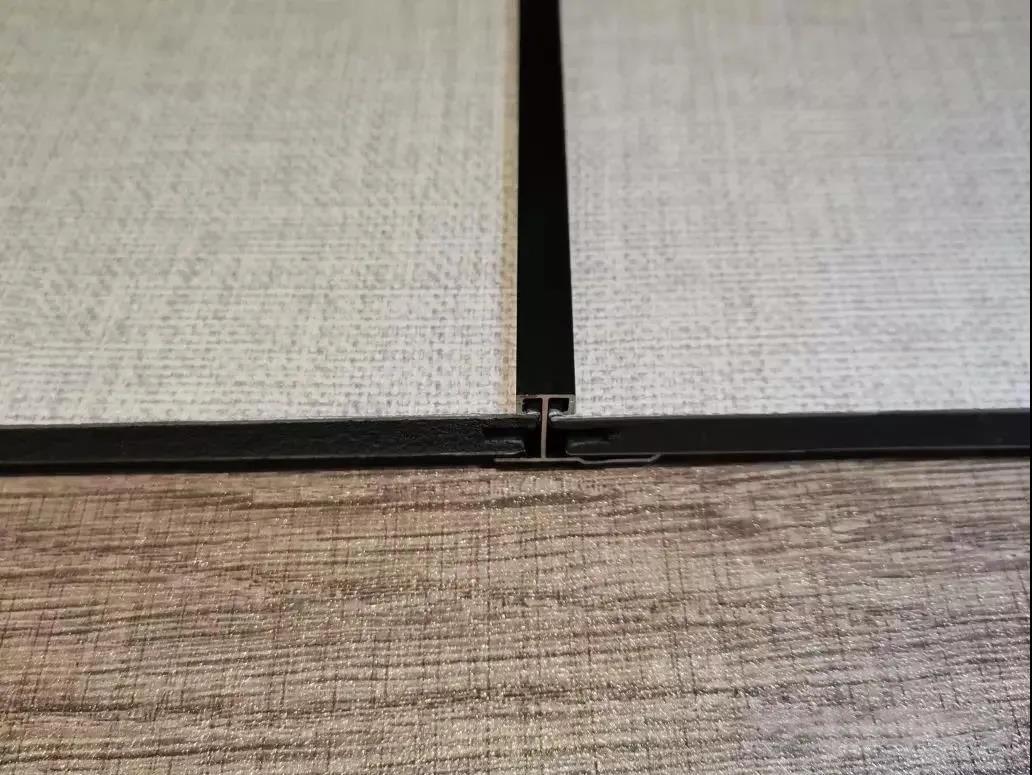 Compared to a hand-slotted saw
What kind of grooving method is faster and more convenient?
▼
H3 clapboard processing center!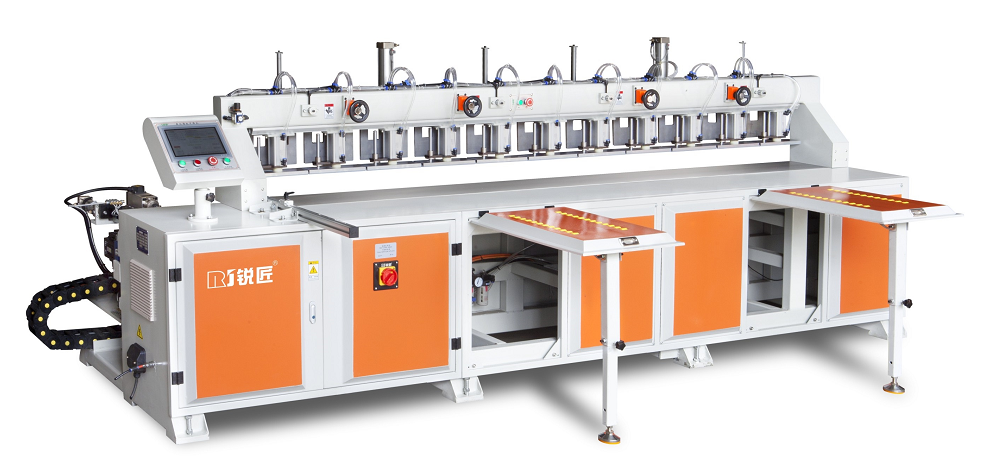 Can be processed bamboo charcoal/bamboo wallboard
Latch groove/flat seam/male/female groove/double female groove processing
No need to change knives frequently
The maximum width can be processed 1.2 meters
Table can be flexibly widened large plate wide plate stable processing
Batch processing is more efficient
H3 processing process
1. Loading and pressing material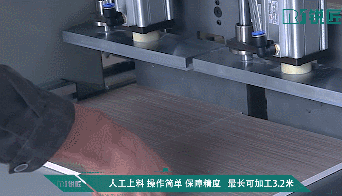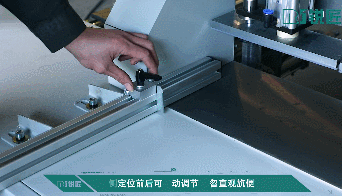 Front plate positioning + side positioning
Mobile cylinder press
Prevent plate out of position, ensure processing accuracy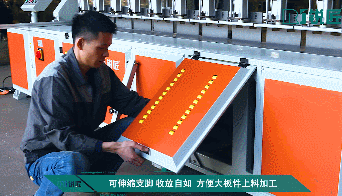 The supporting foot can be retractable and retracted freely
The maximum width can be processed 1.2 meters
The longest can be processed 3.2 meters large board
2. Set parameters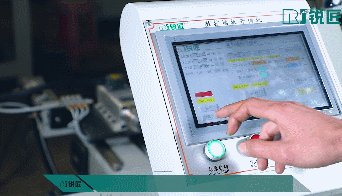 Man-machine simple operation, quickly get started
Group processing, automatic parameter storage
One key switch is convenient and fast
3. Efficient grooving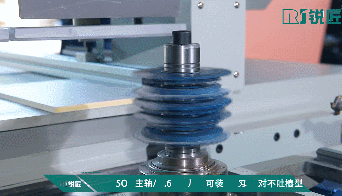 It can install 5 kinds of cutting tools without manual change
Seamless locking slot once clamping completed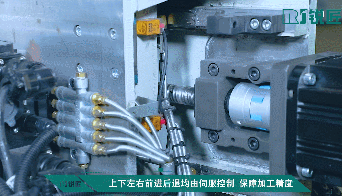 Transmission system adopts high precision dust-proof linear guide rail
Servo motor drive + precision ball screw,Ensure machining accuracy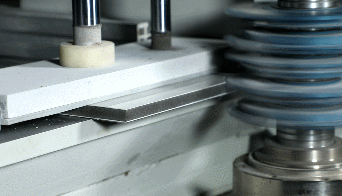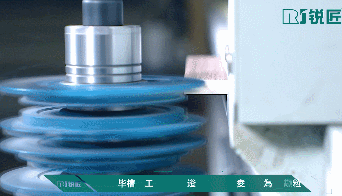 Bamboo charcoal wallboard, bamboo wallboard
Flat seam, locking slot, male/female slot, double female slot;Complete in one machine
Display of H3 finished products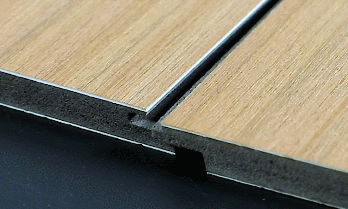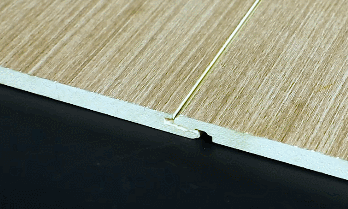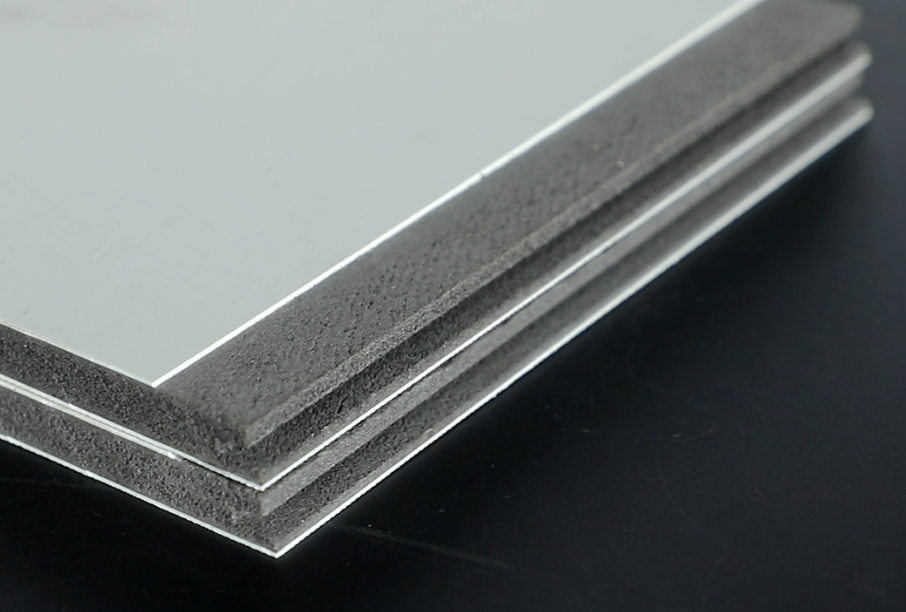 National hotline:0757-27336844
Mobile phone / WeChat:13695208566
Address: No. 19, East Road, Lunjiao Xiashi Industrial Zone, Shunde District, Foshan, Guangdong
Copyright © RUIJIANG Machinery Manufacturing Co., Ltd.,
Power by:300.cn SEO
WeChat
Mobile web site
Small program