The 19th Chengdu International Furniture Industry Exhibition
---
From June 6 to 9, 2018, the 19th Chengdu Furniture Fair was held in Chengdu Century City New International Convention and Exhibition Center and West China International Expo City at the same time. This exhibition will achieve seven breakthroughs and upgrade again, and the exhibition area will exceed 300,000 square meters for the first time by the way of full museum, continuing to rank first in central and western China.
Chengdu International Furniture Industry Exhibition was founded in 2000, as one of the local key exhibitions vigorously cultivated by Chengdu Government. After 18 years of professional operation, Chengdu International Furniture Industry Exhibition has gradually developed into the largest and highest specification professional exhibition in central and western China, the most authoritative trading platform in central and western furniture industry, the preferred platform for domestic furniture trade in China, and one of the three professional exhibitions in China furniture industry. The trade radiates to southwest, Northwest, North China, Northeast and other places, and reaches into the second, third and fourth level domestic markets. It is the preferred platform for information exchange, product display and order negotiation in the domestic furniture market.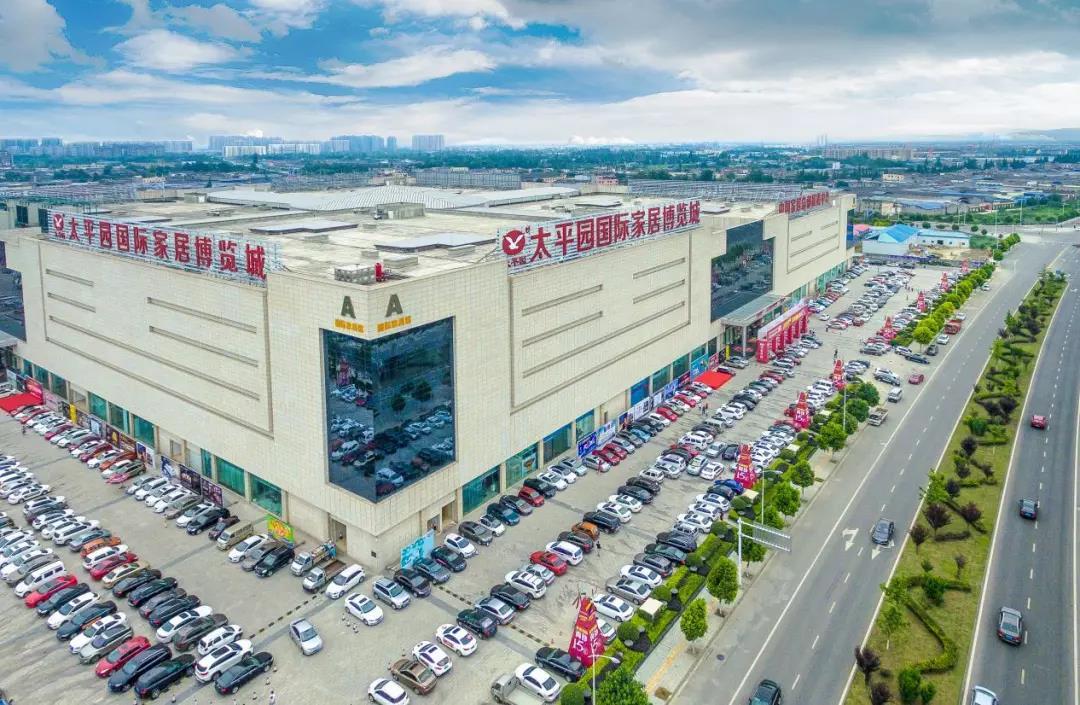 This exhibition one city double exhibition, the whole industry chain furniture exhibition, internationalization promotion
The 19th Chengdu Furniture Fair will subdivide the exhibition features, for the first time in the form of a professional branch museum to show the whole industry chain of furniture. Century City New International Convention and Exhibition Center will display the whole industry chain of customized smart home, with an exhibition area of 100,000 square meters, an 80% year-on-year expansion. The two pavilions will attract domestic and foreign first-class furniture, equipment, raw and auxiliary materials enterprises and large exhibition groups from Guangdong Shunde, Zhejiang Anji, Hebei Shengfang, Fujian and other provinces to participate in the exhibition.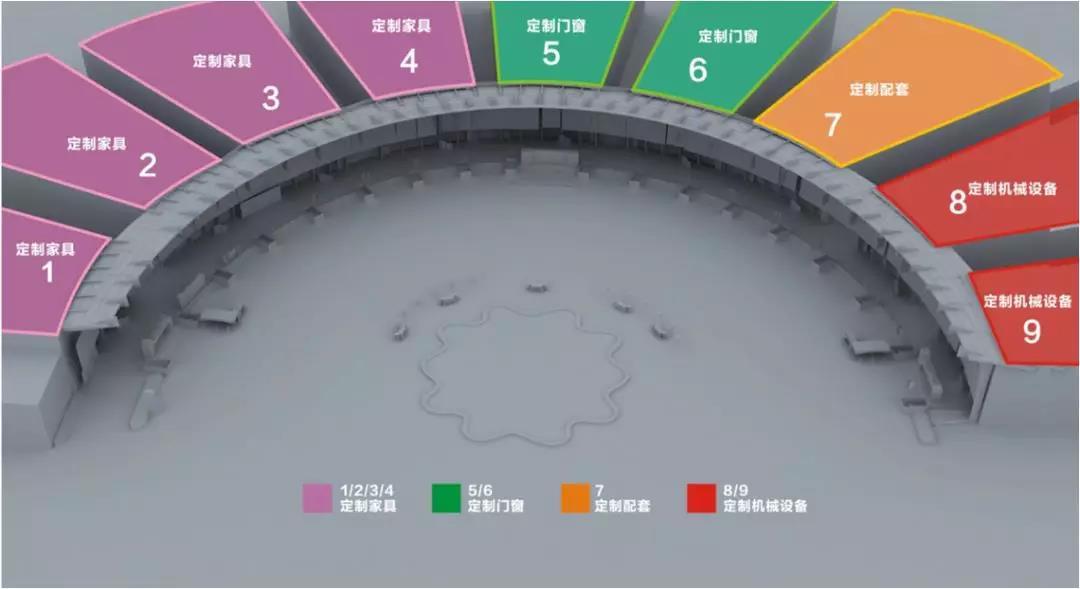 It is the first time to introduce the Chinese household fashion show and comprehensively upgrade the activities
The 19th Chengdu Furniture Fair will host a series of national-level events, international events, media events, corporate releases, crossover fashion shows, innovative design forums and other high-end brand events. By holding a number of high-end brand activities such as China Furniture Industry Development (Chengdu) International Forum, the first China Central and Western Customized Home Furnishing Summit Forum, CCSA China Home Furnishing Fashion Fashion Show, Asia Pacific Home Furnishing Fashion Design Awards and other forms of forum, designer exchange, work display, etc. Let domestic and foreign home designers, exhibitors, industry elites, professional dealers to gain the most cutting-edge home information, and for exhibitors to build an international platform for global cooperation, to achieve cross-border integration development.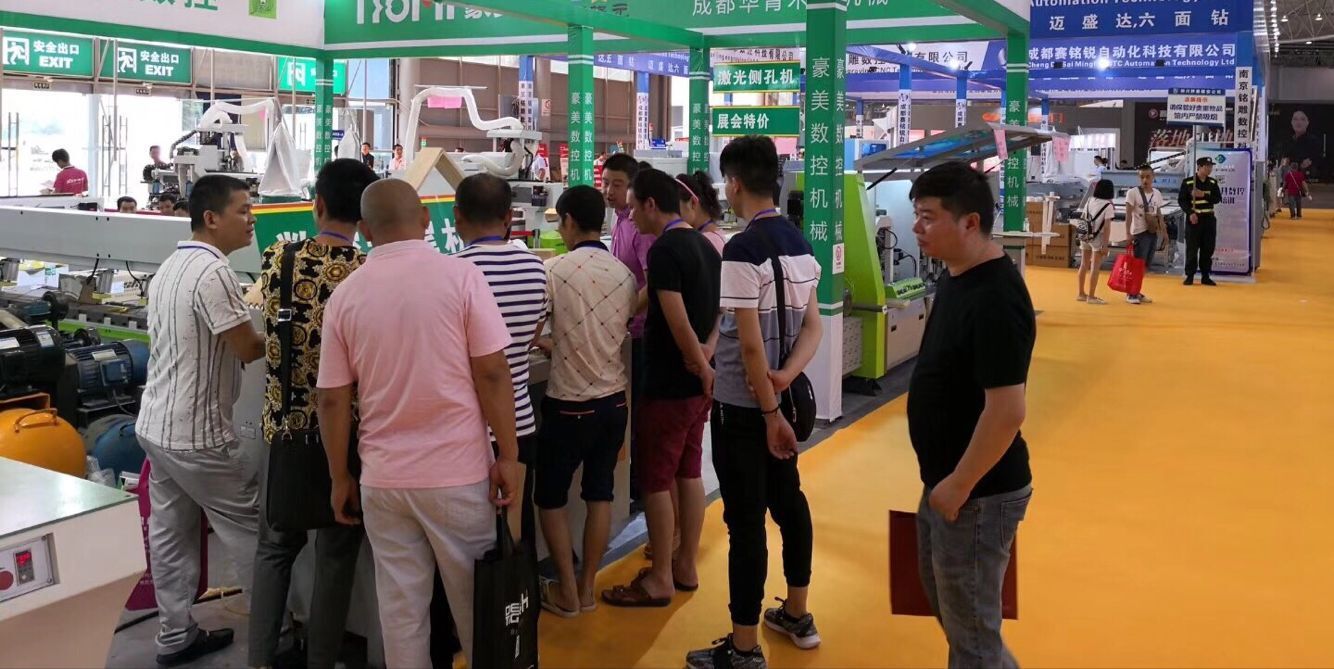 CCTV has been focusing on Chengdu Furniture Fair for 8 consecutive years
The firstDuring the 19th Chengdu Furniture Fair, PR Newswire, CCTV, Xinhua News Agency, People's Daily, Sichuan Daily, Chengdu Daily and other overseas, central, provincial and municipal media will be used to focus on the exhibition, exhibitors' brands and activities and promote them to the world. Among hundreds of furniture exhibitions in China, only 4 have received the attention of CCTV. Chengdu Furniture Fair has received continuous attention and report from CCTV for 8 years in a row. The original publicity scale of tens of millions was upgraded, and more than 300 mainstream news agencies, newspapers, television, radio, industry media, Internet and new media resources from overseas, central and provincial levels were linked to carry out four-level linkage and integration promotion.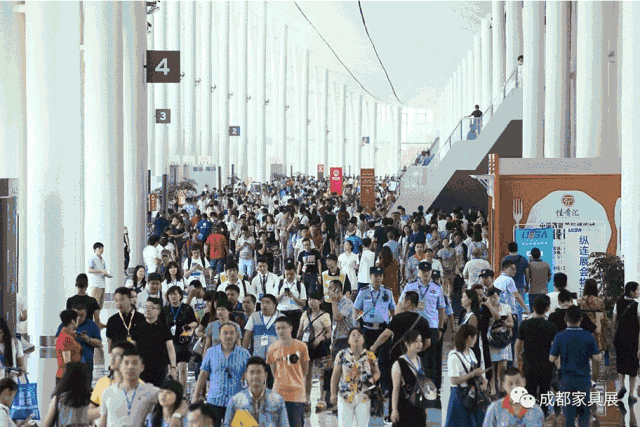 Reasonable planning, show the perfect enterprise style
Furniture production equipment: wood processing machinery, wood-based panel production machinery, engraving machinery, etc.
Custom home: the whole home, the whole wardrobe, bookcase, wine cabinet, combination cabinet, the whole cabinet, etc.
Modern furniture: living room furniture, bedroom furniture, dining room furniture, children's furniture, teenage furniture, etc.
Classical furniture: neoclassical furniture, Chinese mahogany furniture, etc.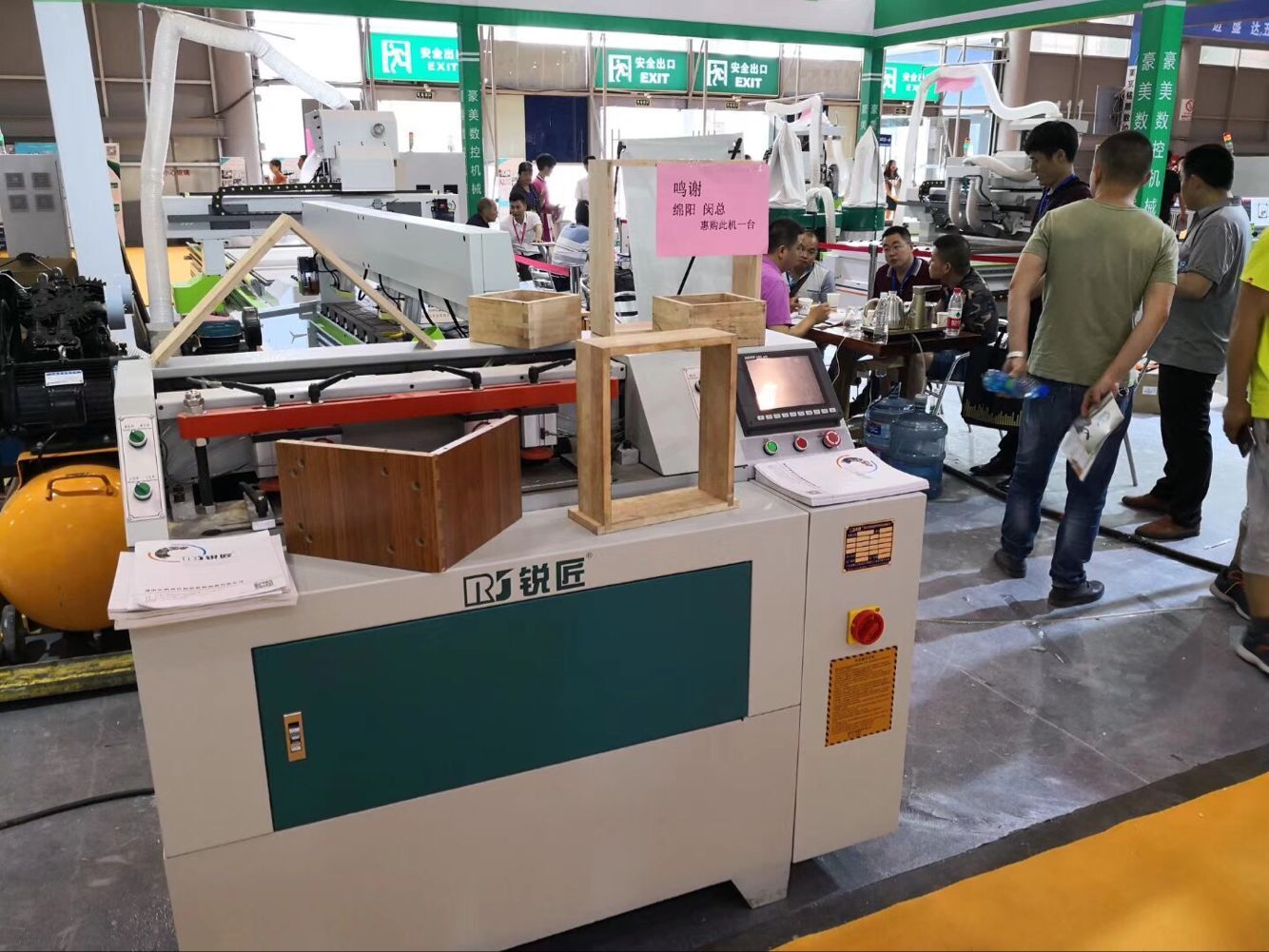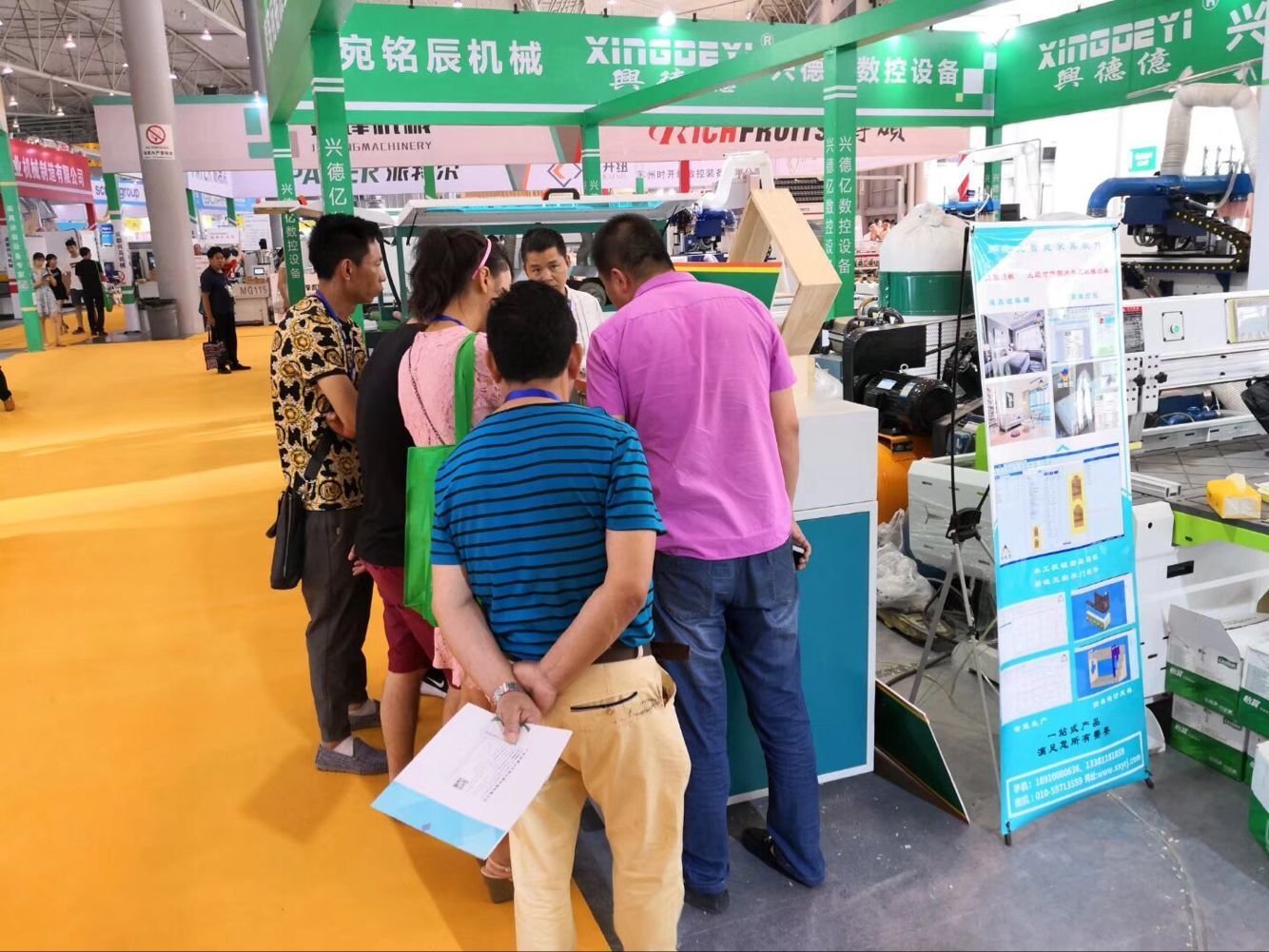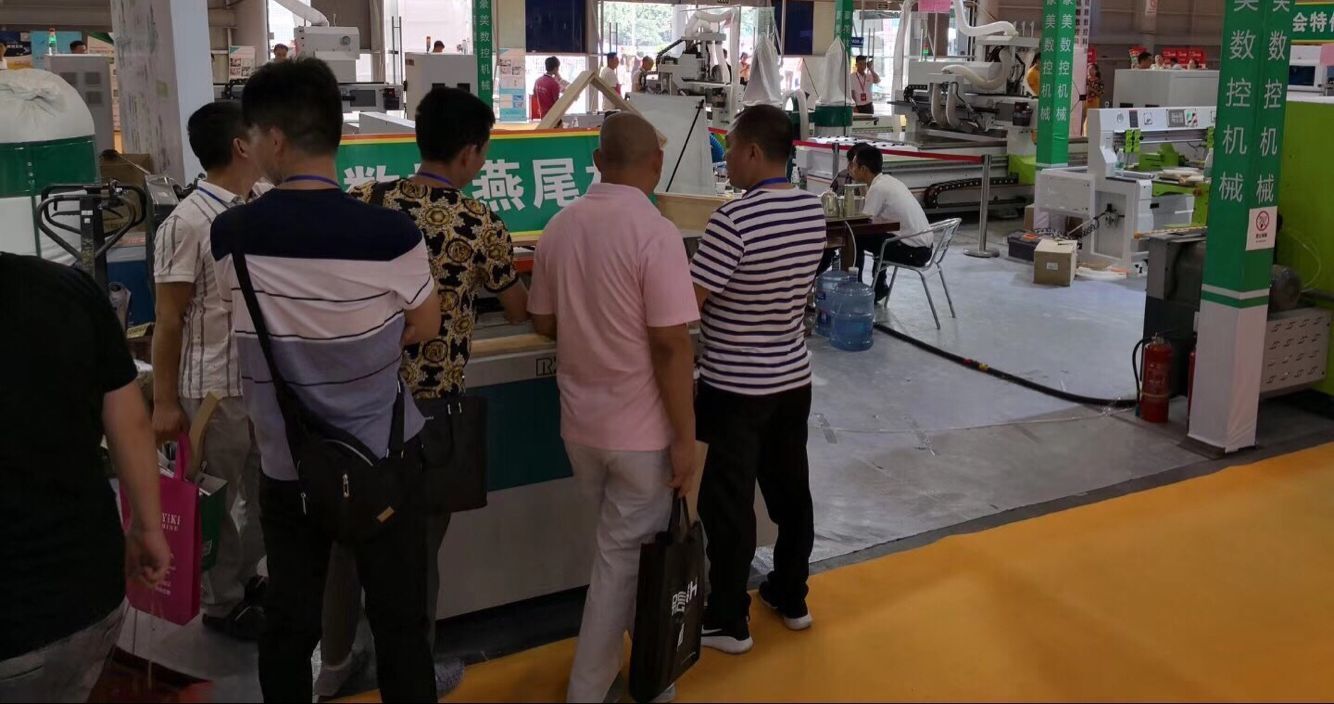 CNC600 CNC dovetail tenon machine produced by Sharpsmith ingenuity was well received in this exhibition, highlighting the charm of Sharpsmith brand.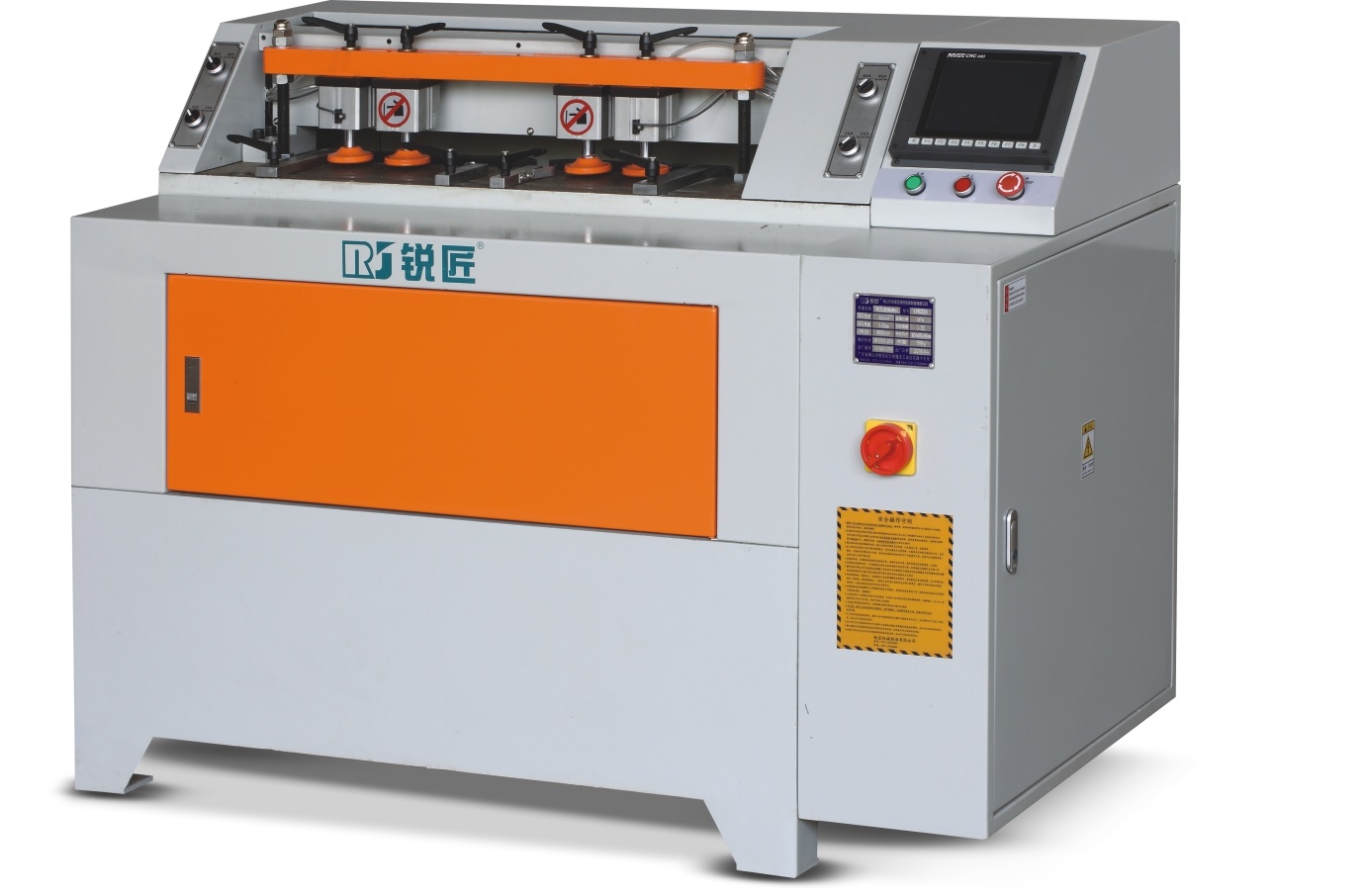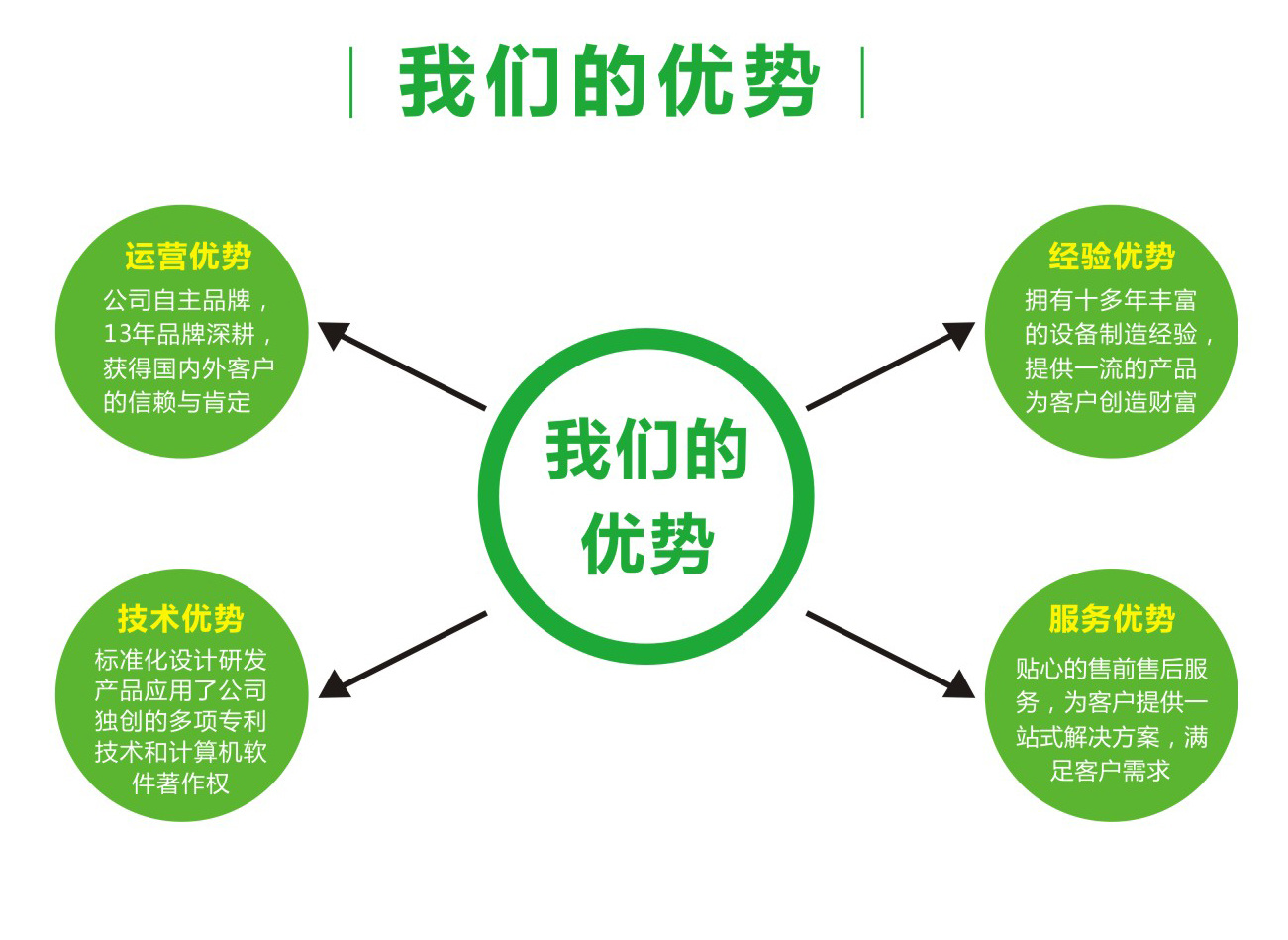 National hotline:0757-27336844
Mobile phone / WeChat:13695208566
Address: No. 19, East Road, Lunjiao Xiashi Industrial Zone, Shunde District, Foshan, Guangdong
Copyright © RUIJIANG Machinery Manufacturing Co., Ltd.,
Power by:300.cn SEO
WeChat
Mobile web site
Small program